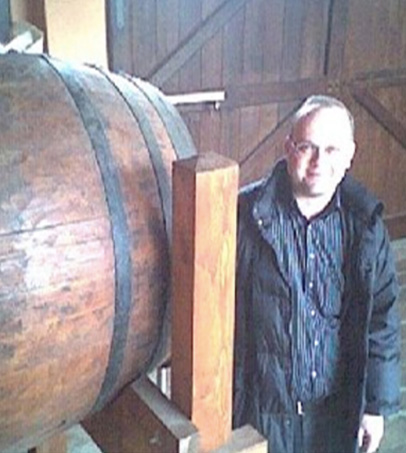 Our enterprise complies with all the rules dictated by tradition. This is how we obtain such an excellent product. It all begins with the
attic
, which achieves the right temperature range, and the
sets of casks
, formed by an arrangement of
5-6-8 barrels made of different types of fine wood
: all with special, essential characteristics:
CHESTNUT wood for a refined, sweet and delicate aroma.

MULBERRY which allows the product to quickly concentrate thanks to its porosity.

JUNIPERwhich imbues the product with an exceptional, marked and intensely aromatic note.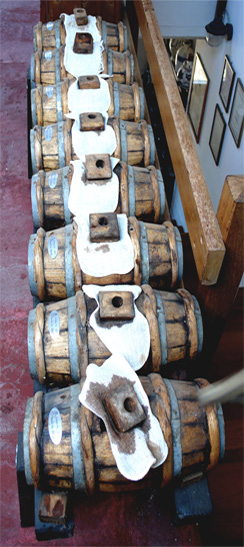 The way the different types of wooden barrels are arranged is decided by Picci, depending on the product required.
Picci deals with the
production
process personally. He chooses the grapes for the must (strictly of the Trebbiano and Spergola variety, grown on the hills of Reggio Emilia) and checks to make sure that they are
lightly and softly pressed
. He supervises the
slow must cooking process
, which takes place over a direct heat, at a low temperature (70°C) and continues for 50 hours. After this, he deals with the delicate stage when the
barrels are prepared
, filled with the cooked must and
inoculated with the colonies of acetobacter
he selects, thereby starting off new sets of casks and
reinforcing
the oldest ones, which date back as far as 80 years ago.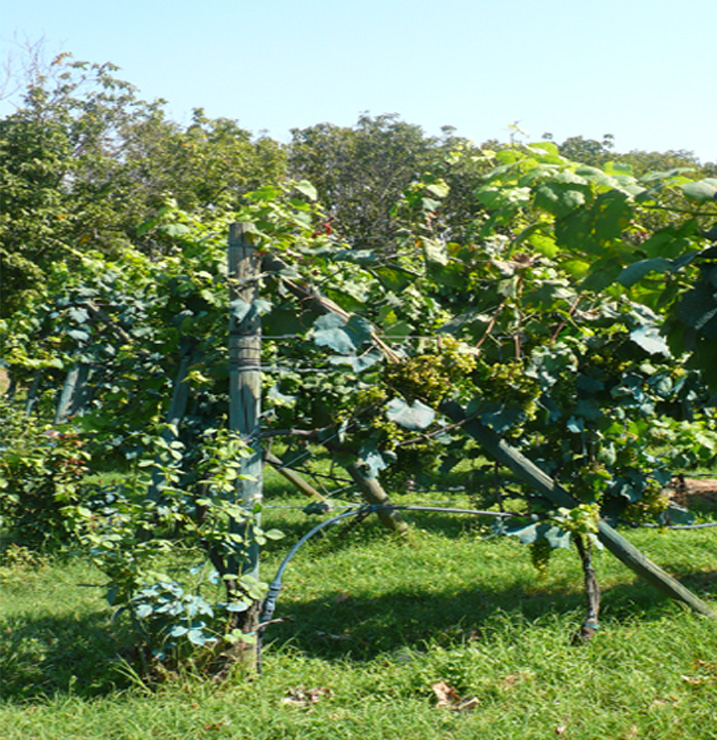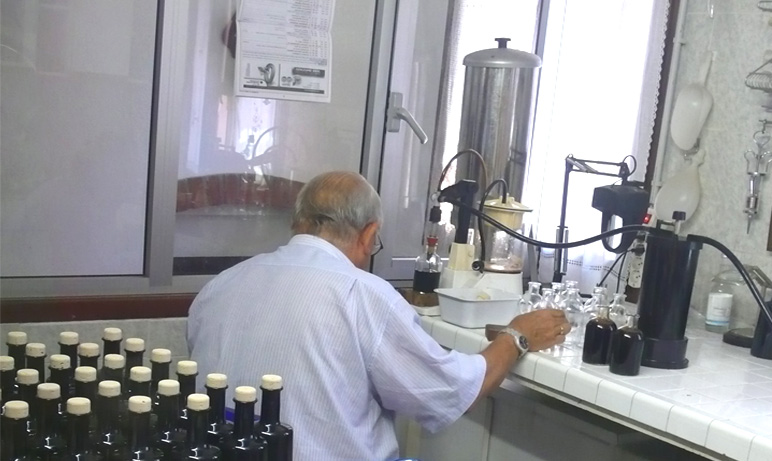 REFERENCES, ACKNOWLEDGEMENTS AND SPONSORS
During our years of work, performed with so much passion and dedication, we have obtained several acknowledgements that testify to the excellent product we are able to obtain.