PRODUCTS
Our
Traditional Balsamic Vinegar of Reggio Emilia
is obtained from a long process that lasts for many years. It is approved by the Consortium of Producers of Traditional Balsamic Vinegar of Reggio Emilia, which guarantees its exceptional quality, aroma, colour and fragrance.
There are three types of Traditional Balsamic Vinegar
LOBSTER RED LABEL
SILVER LABEL
GOLD LABEL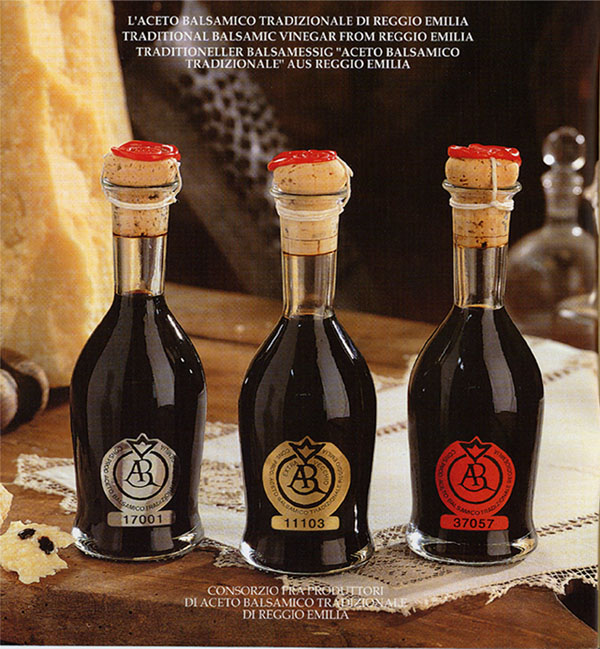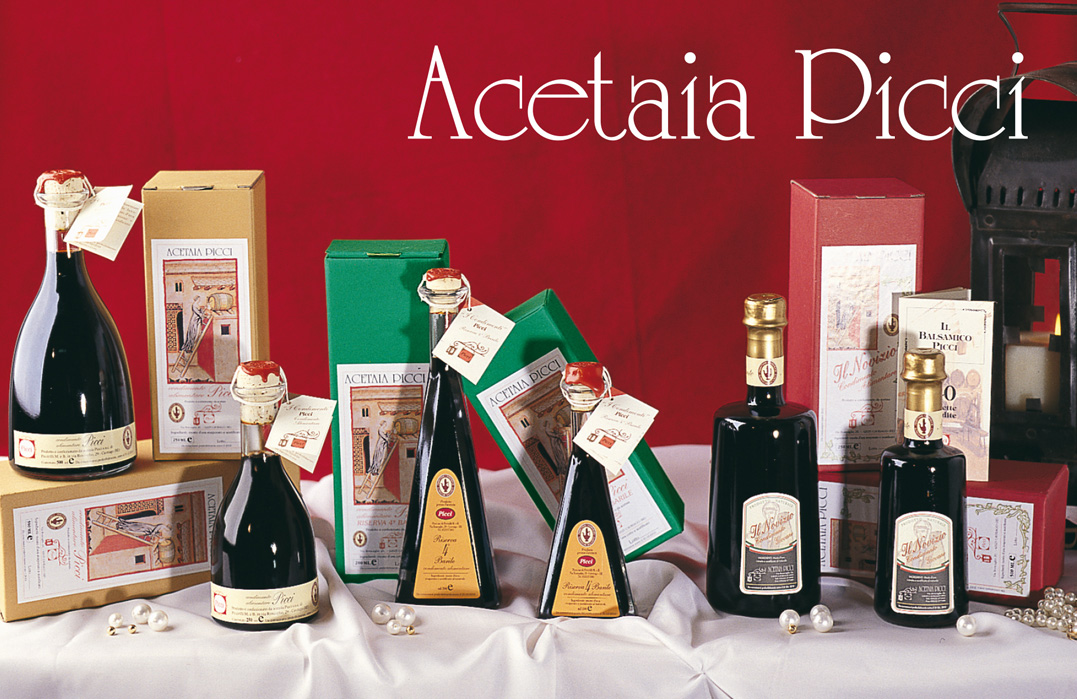 The quality is always high. The products differ in their density and the time they have been allowed to age.